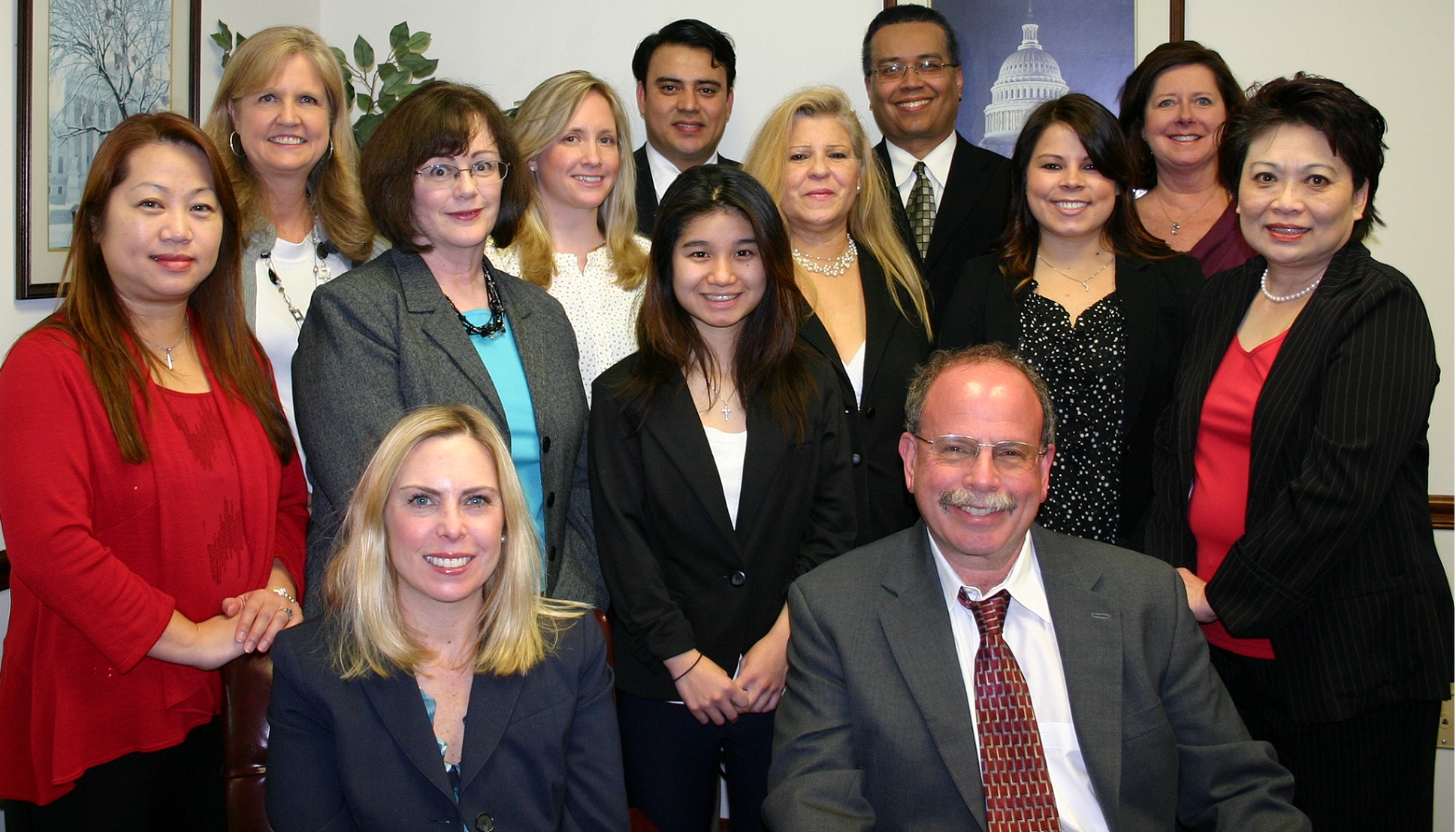 Sample cases by
County
01.
Our client's mother lost control of her vehicle while proceeding on a major highway in Maryland, which resulted in her death. The police officer determined that the cause of the accident was the driver's negligence. Suit was filed in the Circuit Court for Howard County based on the allegation that there was a "phantom vehicle" which caused the driver to lose control.

The jury awarded $750,000 to our client, who was the adult daughter of the deceased.
02.
Our client sustained fractures in her wrist and foot as a result of another vehicle crossing the median and striking our client's vehicle. The operator of the other vehicle claimed that he lost control of his vehicle because a Metro bus made a left turn in front of him. Metro denied responsibility for the accident.

The jury disagreed and awarded our client $560,000.
03.
In this minor automobile collision, our client was diagnosed with syringomyelia, which is a congenital condition, which can be aggravated by a traumatic event. The insurance company took issue with our clients complaints and allegations and made a top offer of $17,000 to settle her claim.

The Prince Georges County jury found otherwise and awarded her $262,000.
04.
Our clients parents were killed in a tragic car accident. The at-fault driver had only minimal liability insurance coverage. Although our clients parents had purchased significant liability insurance, it appeared that their policy only provided minimal underinsured coverage which was all they had been paying for. Our investigation revealed that the waiver executed by our clients parents many years previously was ambiguous, and we argued that their intent was to purchase the same amount of underinsured coverage as liability coverage.

Both the Prince Georges County trial judge and Maryland appellate court agreed with our contention which resulted in an additional $250,000 recovery for our clients.
05.
Our client suffered an injury to his shoulder as the result of being struck by a vehicle while he was walking in a crosswalk. Our client was not willing to accept anything less than $40,000 and the insurance company was not willing to pay any more than $35,000.

The Washington, DC jury awarded $242,000.
06.
Our client sustained a low-grade whiplash type injury to his lower back and was willing to settle his claim for $11,000. The insurance company was only willing to pay $7,200 and we filed suit in the District Court of Maryland for Montgomery County requesting damages in the amount of $20,000. As was their right, the insurance company requested a jury trial which by law transferred the case to the higher level Circuit Court.

The jury thereafter awarded our client $85,000.
The above cases briefly summarize the results in a few of the cases that we have taken to trial. We have settled, mediated and arbitrated numerous claims that have resulted in six and seven figure awards on behalf of our clients.

We typically take at least 100 cases to trial every year.